Malawi's first ever Raspberry Jam event!
Schoolkids, College Students, Teachers, Parents and Enthusiasts are all welcome!
Join us to find out more about the young innovators competition, and about the amazing computer that is the Raspberry Pi
We will run demonstrations of what the platform can do, including hardware and software, and we will run masterclasses on programming and using Scratch
We will also show for the first time games that the organisers have developed - you will be able to vote for the best game!
Agenda
| | |
| --- | --- |
| Time | Activity |
| 9am | Welcome to Rasperry Jam, Introduction to Young Innovators Competition |
| 9.30am | Introduction to Raspberry Pi |
| 10am | Raspberry Pi demos & what would you use a Pi for? |
| 10.30am | Scratch Programming Workshops (beginner, intermediate and advanced) |
| 11am | Games demos - play a variety of video games we've created for you! |
| 11.45am | Vote for Games winner and awards! |
| 12noon | Raspberry Jam finish |
Get Hold of a Raspberry Pi!
We have a small number of Raspberry Pi computers which we will GIVE OUT ON LOAN on the day!
(We need them back in September to run the Young Innovators Competition)
If you have an idea of something cool you want to do with a Raspberry Pi, and you promise to come back to the next Raspberry Jam (in September) and show us what you did, then you could be going home with a Raspberry Pi!
Allocation will be based on a final decision by the judges, and will require a 10,000Kw Deposit.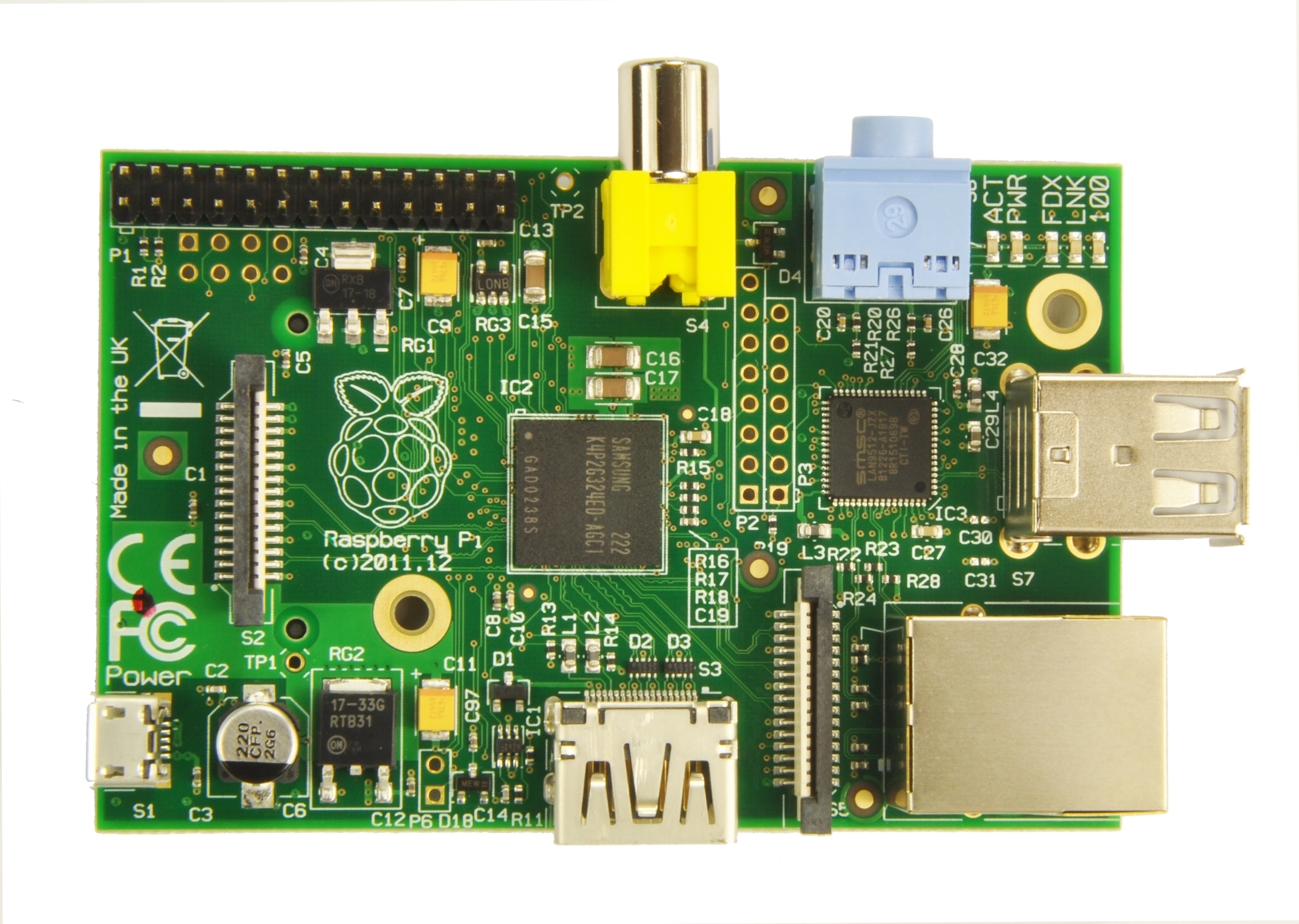 Location
Main Assembly Hall, Bishop Mackenzie International School, Lilongwe.
Many thanks to BMIS for providing the venue and supporting this event!
---
Raspberry Pi Demos
| | |
| --- | --- |
| Demo | Description |
| BrewPi | using the Raspberry Pi to control brewing refrigerator |
| DrivePi | using Raspberry Pi with GPS as a mobile tracker |
| MediaPi | using Raspberry Pi as a music and media server |
| MakePi | process of installing and booting Pi for the first time |
| GamePi | using the Raspberry Pi to play classic video games, including Doom, SNES, Atari etc. |